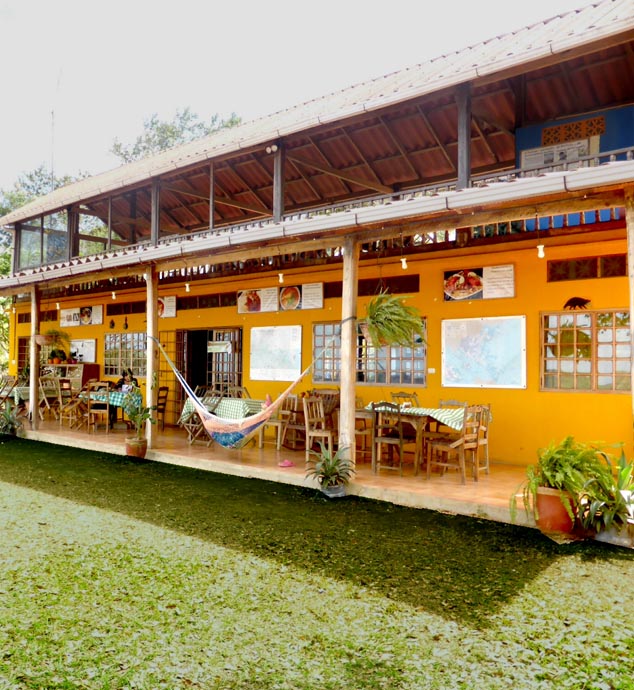 Welcome to Flor de Pochote
The Ecotouristic Center Flor de Pochote is a 12 acres agro-ecological farm with a landscape towards the Lake and the Masaya Volcano, ideal to relax and observe birds. Here you can hike, do tourism of adventure such as canopy, rappelling and rope Swing.
In addition, it has production of fruit trees for the production of natural wines and offers plenty of activities and adventures for those wishing to explore the nature.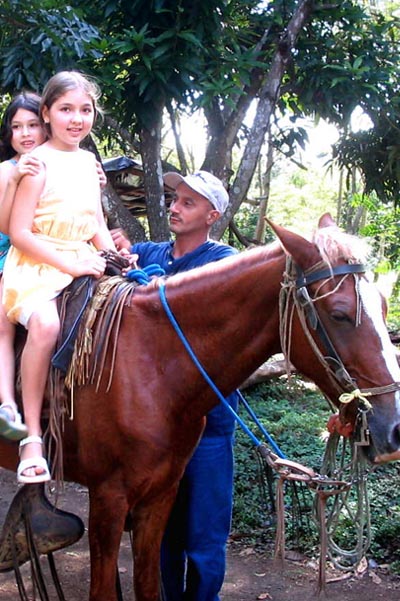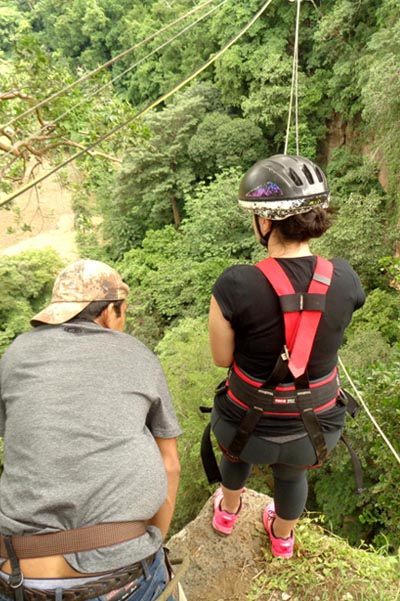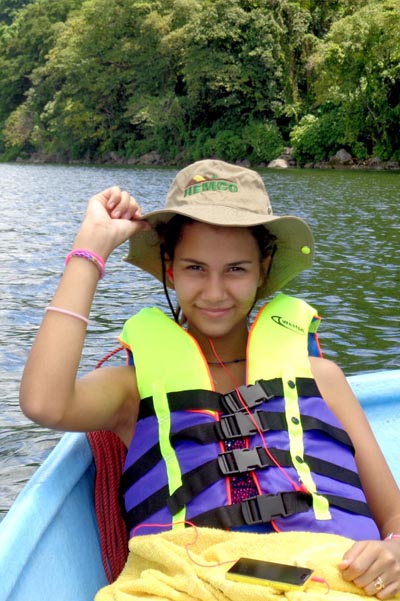 News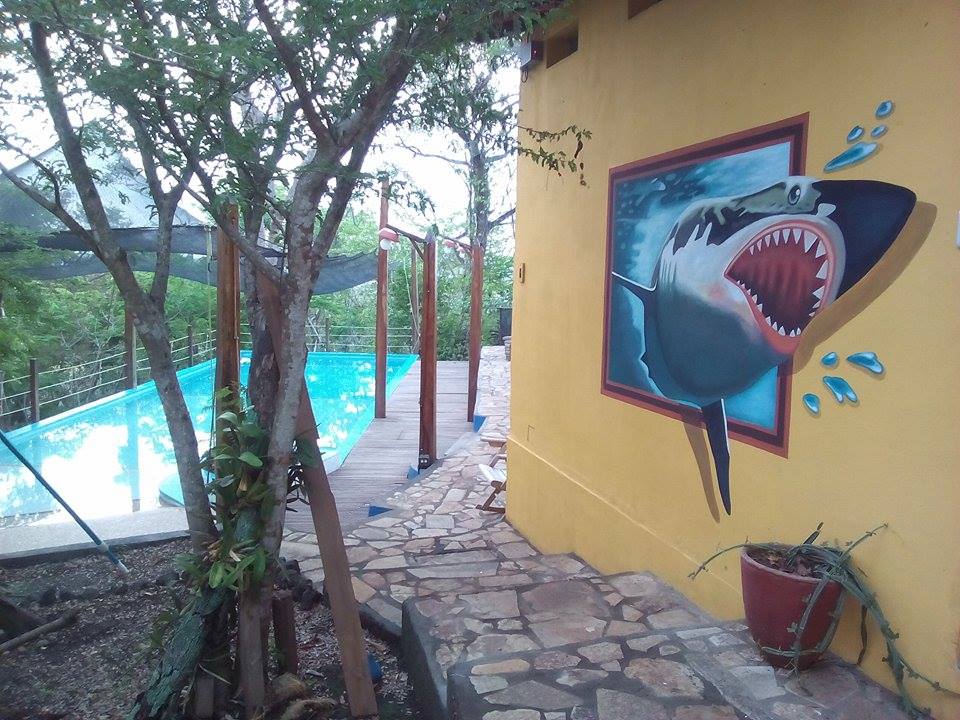 Dear Guests, we are informed that the pool is ready to be used again from May 14. Thank you very much for your understanding and waiting during the maintenance time.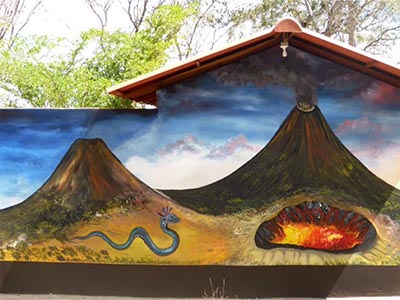 We have done a mural to reflect the myth about the creation of our lagoon in Masaya. The people´s beliefs is that there were two indian princesses in love of the indian chief's son, and the way to conquer his heart was to tie a snake that lived in the volcano. The serpent cried up to form what is today our lagoon.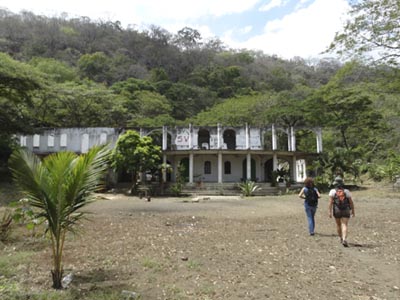 Venice is a community on the shore of Laguna de Masaya. It is an area rich in nature, legends and memories. Flor de Pochote has contributed to the development of a brochure to promote a series of tours and expeditions that the inhabitants of the area offer to visitors. More information.
Links
Social
About
Flor de Pochote is an agroecological and forestry farm that provides rural and community tourism services and adventures activities, including meals and sleeping facilities.