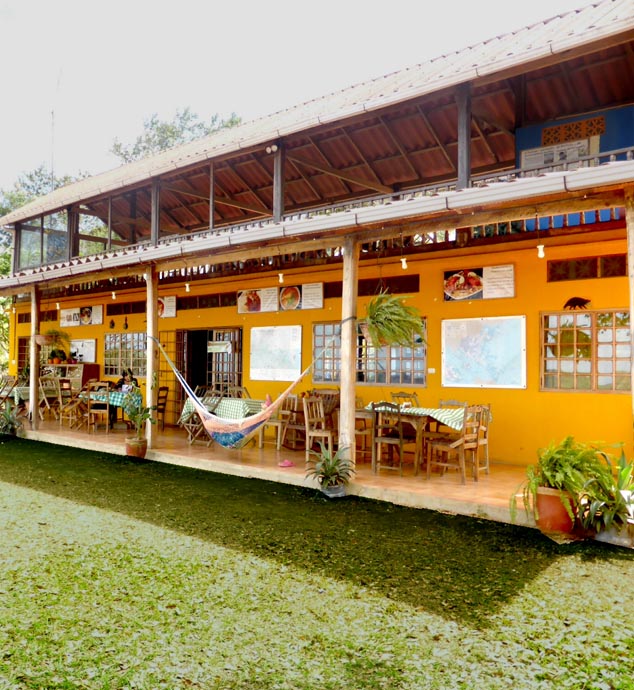 Welcome to Flor de Pochote
The Ecotouristic Center Flor de Pochote is a 12 acres agro-ecological farm with a landscape towards the Lake and the Masaya Volcano, ideal to relax and view birds. Here you can hike, do tourism of adventure such as canopy, rappelling and rope Swing. We have also restaurant and hostal facilities.
In our farm, we raise indian chicken, geese, rabbits and ducks. Children would love to feed them In addition, we produce fruits for the elaboration of natural wines and offers plenty of activities and adventures for those wishing to explore nature.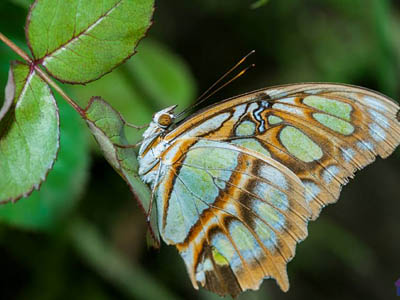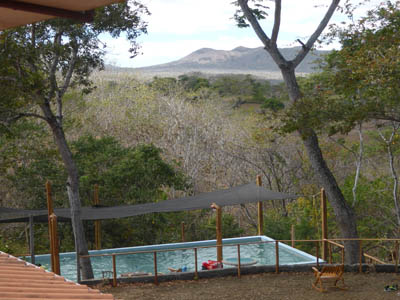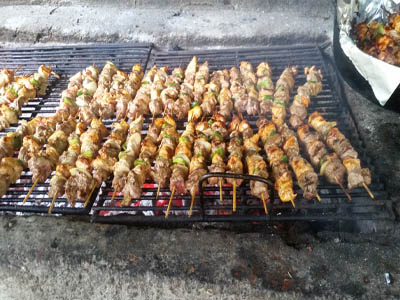 News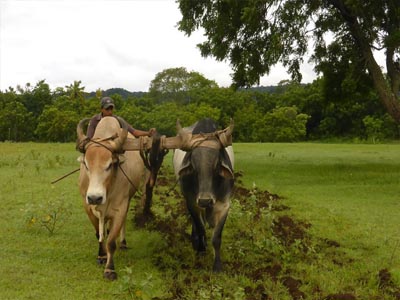 At the Agrarian Museum of Nimboja we have the idea or preserving and made public the histoy of the people, their working and cooking tools, as well as their agrarian techiques.The main collaborator in this project is our neighbourhood Rufo Arévalo, the owner of the farm and a well experienced Farmer of the area. Read More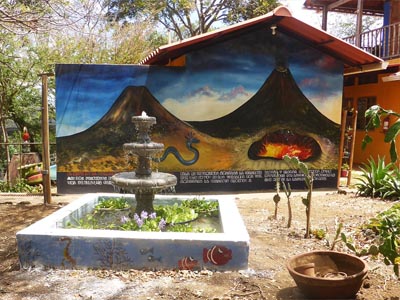 We have done a mural to reflect the myth about the creation of our lagoon in Masaya. The people´s beliefs is that there were two indian princesses in love of the indian chief's son, and the way to conquer his heart was to tie a snake that lived in the volcano. The serpent cried up to form what is today our lagoon.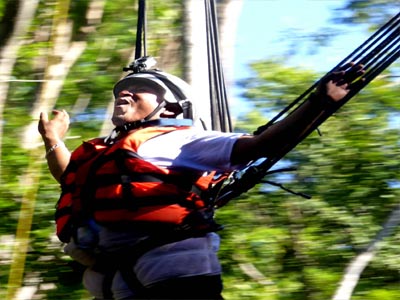 We continue to grow with our Ekoaventura´s alliance, now with more activities of adventure and extreme adrenaline, for the first time installed in Nicaragua: 12 mts height pendul and sling shot. Come and enjoy them in the midst of the nature..
Social
About
Flor de Pochote is an agroecological and forestry farm that provides rural and community tourism services and adventures activities, including meals and sleeping facilities.