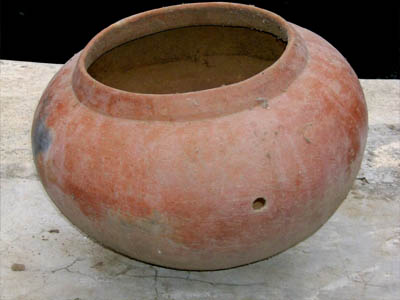 The Nimboja Community, a precolombian town
In our area there have been found a large amount of artifacts from the pre-Columbian time, including unusual objects such as stone statues. We have a small exhibition about these findings, and you can see a large collection of ceramics at a school in the city.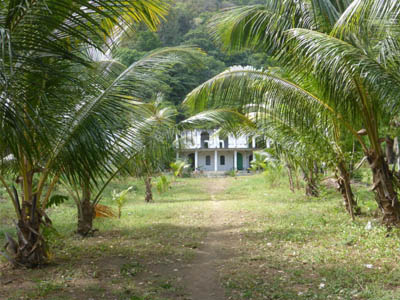 Venecia´s Ruins
On the shores of the Laguna de Masaya are the remains of the summer House of General Moncada, who was President of Nicaragua 1928-32, who was known and disputed as a president which caused Sandino, a national hero, to take up arms again. In a brief period Venice was House of Government, and therefore a historical place.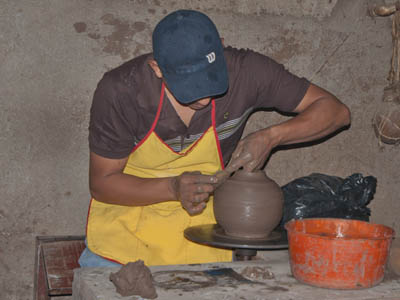 Other tours
Flor de Pochote´s location at one end of the volcanic complex of the Masaya Volcano offers a wide range of exploring tours to know this great nature and the way that this has been integrated into the life of human beings. See tours
Social
About
Flor de Pochote is an agroecological and forestry farm that provides rural and community tourism services and adventures activities, including meals and sleeping facilities.