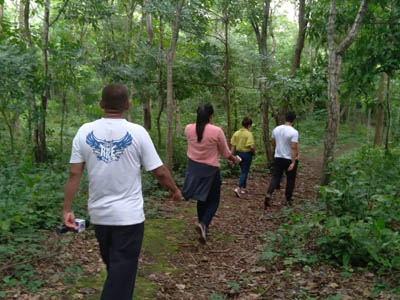 Community Tourism
A worker from the Center takes you through the community to see houses, farms, school, and the remaining ingredients of the reality of the peasants of Nicaragua. Very appreciated by visitors. Walk soft, 2-3 km. Better if small groups.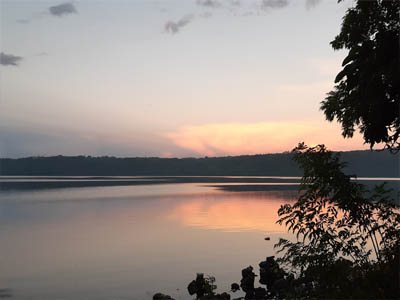 Volcanic Rocks and Masaya Lagoon
For tourists who like geology, biology and history. Venice Community is the perfect setting at the bottom of a sunken volcano and therefore surrounded by beautiful rock and dry lava formations of the nearby Masaya Volcano which is still active. Walk, ride, climb, or just enjoy the view from a boat with oars.More information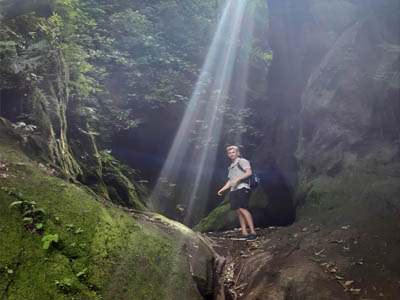 The Sapasmapa Canyon
This impressive Canyon has several kilometers of extension and up to one hundred meters deep. Starting point from Flor de Pochote, there is an open valley but then you will pass by small lots of crops, and at the end impressive rock formations with a few petroglyphs which testifies that the river is born in historical Sapasmapa wells that supplied water to ancient inhabitants of San Marcos and La Concepción, neighbouring municipalities of Masatepe.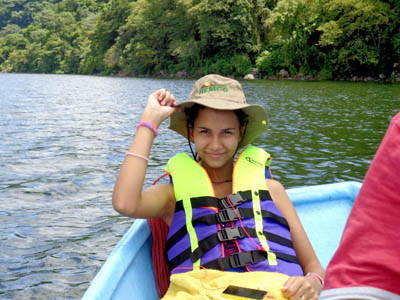 Nandasmo Beach - Tour by Bote
With a rowing boat travel from the Bay of Venice to romantic beach of Nandasmo which has a much cleaner presentation. On the route see petroglyphs and places that according to legends have sprites and other supernatural beings. Also can skirt the Lagoon jumping on the rocks .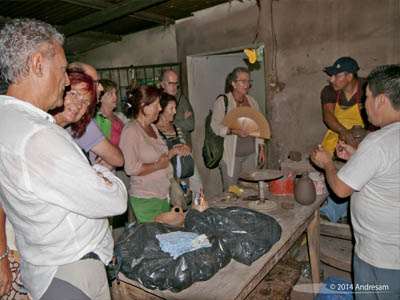 Visit White Town
First visit to Niquinohomo, historical site, the birthplace of our national hero, and place where you will find the longest parish of Nicaragua. We reach the Mirador de Catarina, with a spectacular view to the lagoon and Mombacho volcano. Later we conclude the tour arriving to San Juan de Oriente, to participate in the process of ceramics in the workshop of Don Valentin.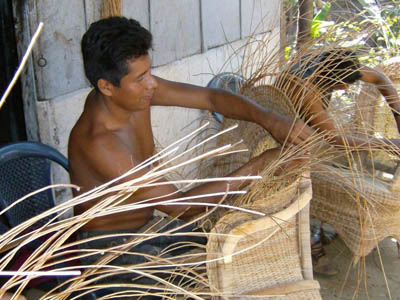 Carpentry and Handicraft Workshops
Masatepe´s people has made their ouwns ways of living from Carpentry . They have learned to use wicker, banana leaf and Wood. in In almost all yards and farm the trees are cared so that carpenters have raw material for furniture and handicrafts. You can know the craft workshops and their products. There is a tourist corridor for sale furniture.
Social
About
Flor de Pochote is an agroecological and forestry farm that provides rural and community tourism services and adventures activities, including meals and sleeping facilities.